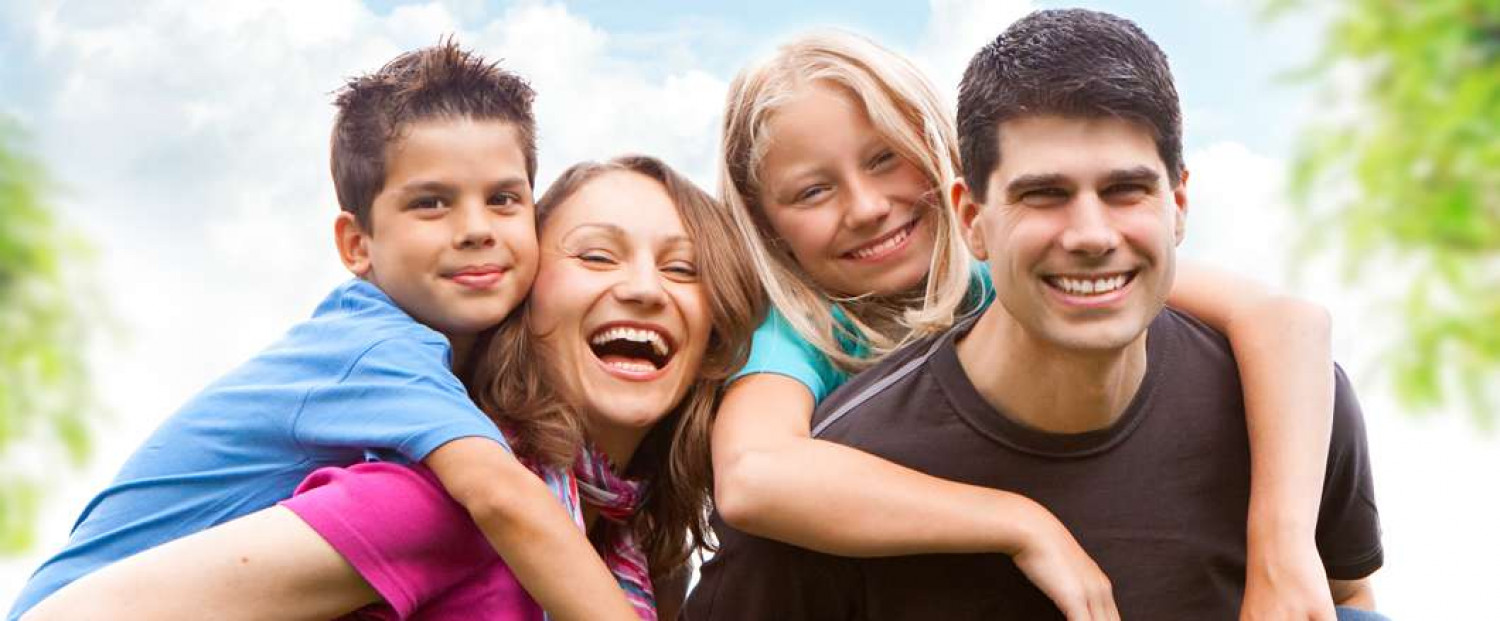 Rodney helped our family get a new furnace installed, so we could get heat and hot water back in our home. His prices were reasonable, and his service was professional and punctual. I highly recommend this company. It has a hometown feel. They are very helpful in answering questions, and they patiently explained how the installed unit works.
I was referred to Rodney from a friend and I'm so glad I was. He was beyond responsive and punctual and went above and beyond in fixing my problems and servicing a multitude of equipment that needed work. On top of all the great work he did in a very quick timeframe, his prices were more than fair. Whether it's hot water heater, boiler, furnace, you name it, Rodney is your guy. I will only be using him moving forward for any of my HVAC needs.
We had such a great experience getting AC with these guys. They were quick, efficient, respectful and very friendly. I am so glad we went with them and highly recommend!
Had a goofy situation with my installed gas fireplace not working. Rodney was quick getting parts and even faster installing them so we had the added heat in our home over the last few months of winter. Definitely recommend
I contacted Rodney with many questions about how to economically install air conditioning in our home. Because the home has in floor radiant heat, we do not have air ducts. The home is also quite large. These factors create somewhat of a dilemma when it comes to economical air conditioning. Rodney looked over the situation and suggested a large mini-split in the loft area on one end of the house. We had him install what he suggested and it has worked like a charm... at a very reasonable cost!
Rodney was easy to work with and very efficient. We called and had AC up and running within that week,, so thankful we went with Gallatin River Heating and Cooling.